Why positional words are important:
vocabulary
verbal skills
reading and comprehension
critical thinking
This is a beginner's practice page for positional words.
Take the page and introduce the words while using a manipulative. (object) It can be anything small to place in different positions.
But it would be awesome to have the child collect a pine cone for this activity.
Based on the student's attention and interest, quickly or slowly place manipulative on each position and say the word.
Have the student move the manipulative and say the word, or repeat the word after you.
Do this like a game, taking turns moving the pine cone to different places, until the child gets bored.
ANYTHING CAN BE FUN!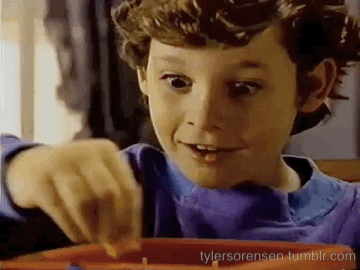 At the end of activity, go REALLY fast and silly, and the student does the same.