I inherited this old wood 3 tier planter, and it took me 3 years to figure out what to do with it. I took some pieces off, and my original painting idea didn't work.
If you decide to up-cycle an old wooden outdoor item:
-Don't use any type of metal spray paint, if you want your object to look newer. If you want your object to look really really old and worn, then use the metal colors. My first try was VERY bad, it didn't look metallic AT ALL.
-Use this, it goes on evenly and you don't have to use primer first.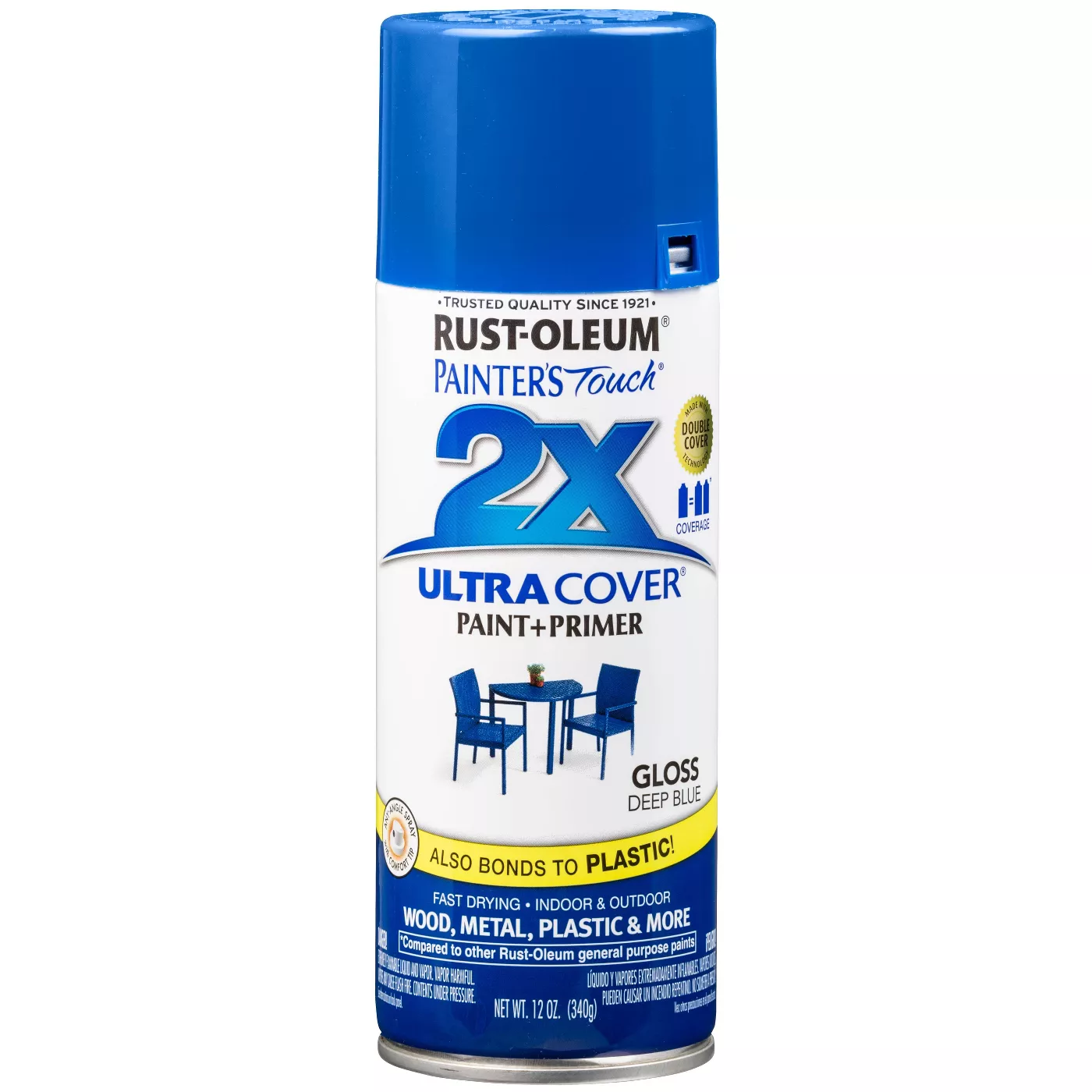 So I have this special "picture window" . It's the one I look out of all the time, where my work station is, and the main table is. Okay, it's the dining room but I use this spot for everything. Not only the outdoor focal point, but the indoor focal point when we walk into the house.
I made a type of blind hanging from an egg carton and butterfly cutouts. I cut up and painted the egg carton cups, then strung the butterfly cut outs and cups together. It was time consuming, but I considered it mindfulness. I don't know why mainstream sources don't think of repetitive craft activities as triggering mindfulness. It's definitely a "zone".
Honestly I always have had a cheerful whimsy style when decorating. It's not even Boho, it's all my own and I think would drive some folks crazy. But you know, these ideas will look lovely in subdued colors also.
REDUCE. REUSE. RECYCLE. Don't forget recycling is the LAST step to waste reduction, NOT the first.