Do you have a lot to do in a short amount of time?
Tired of needing special supplies or using lots of printer ink?
Yeh, me too! I made this craft for the no-prep-please, ME and sharing with you.
I tailored this for a 17 month old but because its great for any age, by increasing the amount of dots.It's great for preschoolers with a short attention span.
SUPPLIES:
Paper plate
Paper to print off antennae, spots, and large circle templates.

I had red paper for the large circle, but no black paper. She colored the white paper black, and children can color the red circle red too!
Instructions:
Antennae, Ladybug Ladybug Song, and Instructions download at end of post.
CLICK AND DOWNLOAD CIRCLE TEMPLATES- (from the same site, scroll down on page):
5 " RED SHELL TEMPLATE–
4′ BLACK HEAD TEMPLATE: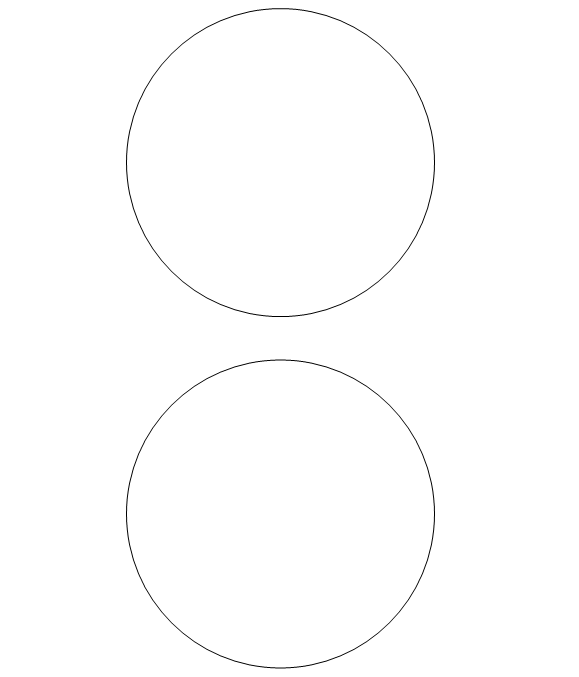 2′ LADYBUG DOTS TEMPLATE: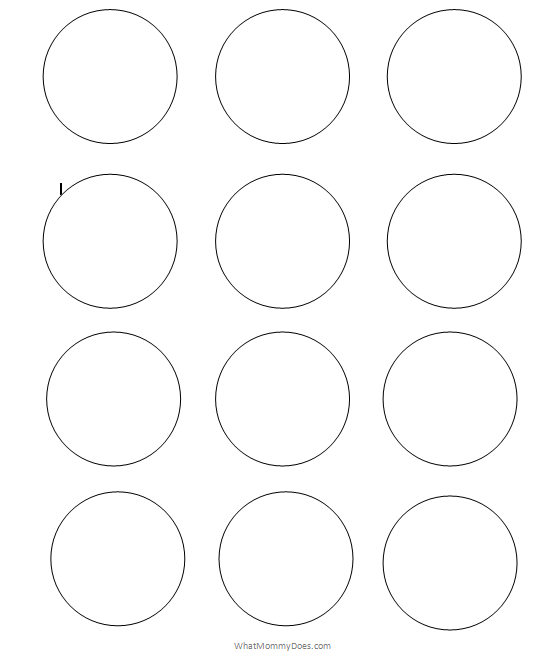 Antennae, Instructions, and Song download below